Gasket and Seal Fabricators
ISO 9001:2015 certified gasket supplier and authorized distributor for
Parker Hannifin O-ring & sealing products.
About Us
Contact Us
High Quality Parts
Our ISO 9001:2015 certified quality system and multi-point inspection process ensures that your parts routinely meet specifications.
On-time Delivery
Many of our customers have "just-in-time" production schedules and rely on us to consistently deliver parts on their requested date. We take pride in our supplier scorecards.
Responsive
GSF is known for quickly responding to your requests – we understand how rapidly things can change in manufacturing. We're standing by to make sure our customers are properly taken care of and listened to.
Continuous Improvement
Our employees have decades of industry experience and are always challenging each other to improve our processes. Each year we improve as a trusted supplier.

About Us & Why We Are a
Preferred Supplier
Gasket & Seal Fabricators was established in 1977 and continues to provide high quality parts for our customers. Our team is highly experienced and passionate about the parts we produce. Recently, we've invested in modern equipment, updated IT systems, and improved our processes to better serve you as a customer. Our quality system is ISO 9001:2015 compliant.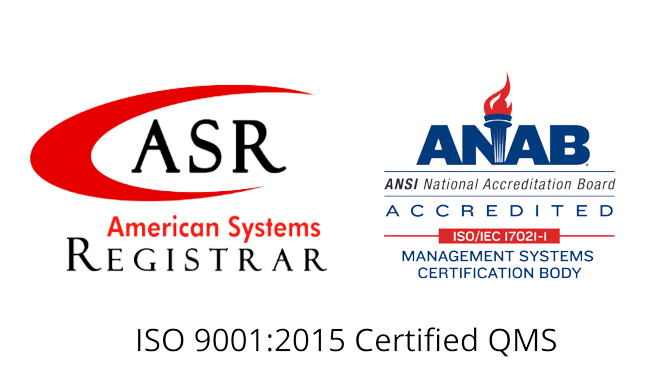 CLICK TO VIEW OFFICIAL CERTIFICATE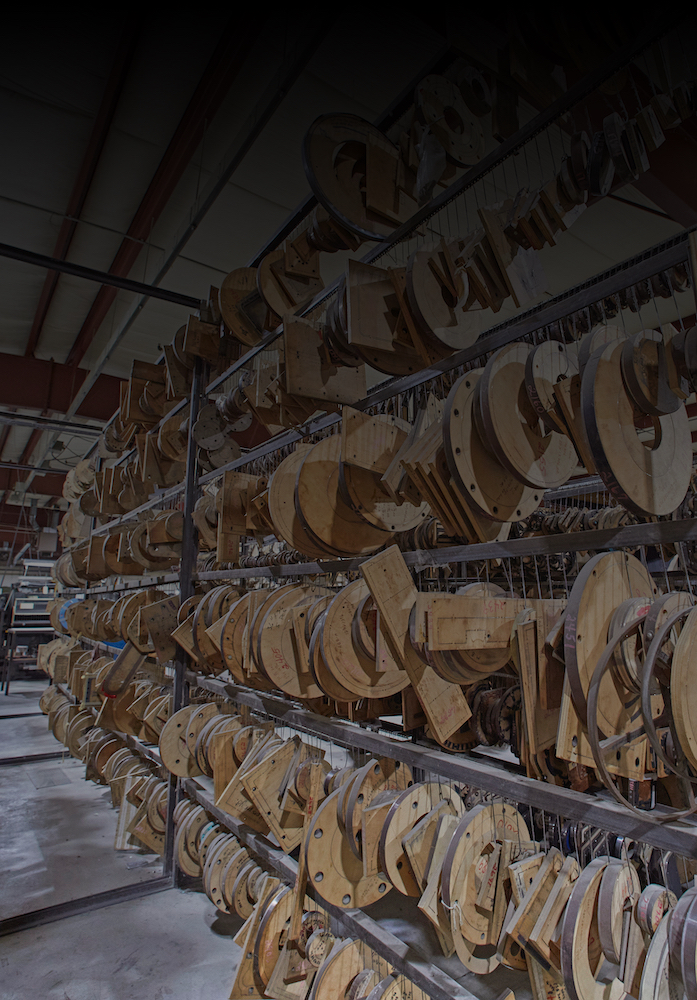 "I've worked with Gasket and Seal for 30+ years and have always been supported 100% by the customer service team. If all our vendors were this responsive my work would be much easier."
"Gasket and Seal has been a trusted and valued partner for our company for many years. During the pandemic they were an invaluable resource for our supply chain."