About Us
Gasket & Seal Fabricators is a custom gasket supplier and O-ring distributor located in the St. Louis, Missouri metro area. Established in 1977, the company continues to deliver high quality parts to top-tier manufacturers.
We supply die-cut, lathe-cut, extruded, molded, and spliced gaskets of all types.  Our in-house capabilities include various types of converting equipment, slitting, laminating, and vulcanizing (splicing) equipment.
We have extensive experience working with material suppliers to meet your project's needs – whether it is common nitrile or complex fluorocarbon. We specialize in both commercial and military spec materials, including many UL, FDA, and NSF recognized materials. Our expertise is primarily in the elastomer and fiber materials.
Our customers represent a variety of industries: medical, electrical, aerospace, HVAC-R, oil & gas, railroad, motor, compressor, water purification, vending, and many more. 
Contact us today – we would love to hear about your current project. Gasket & Seal is fully capable and interested in quoting parts ranging from one-piece prototypes to full scale production runs.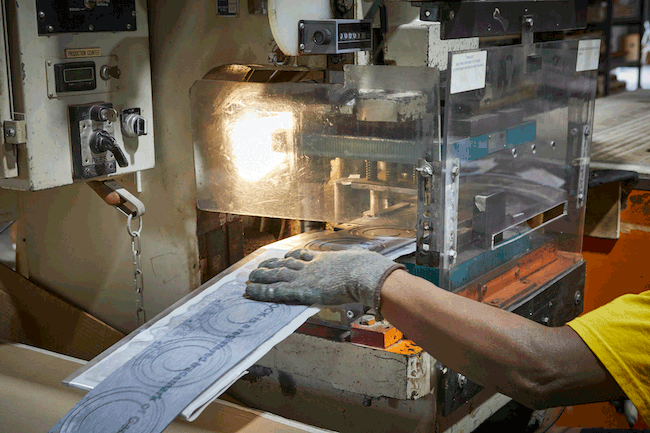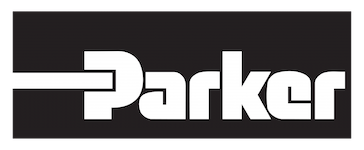 Sealing Specialists
Since 1977
At GSF, we understand the value of partnering with a reliable supplier. You want your products within specifications, delivered within your requested date, have competitive pricing, and great customer service.
We hold ourselves to a high standard. We challenge ourselves to maintain our excellence and find ways to improve as a supplier. 
Gaskets
Customers have relied on us for decades to produce high quality gaskets that people trust in their every day products. You can find our gaskets in many common applications – from fuel dispensers at the gas station to electric transformers in your neighborhood. We pride ourselves on our Quality Management System, which sets a high standard for our customers' parts.
O-Rings & Seals
Gasket & Seal Fabricators is an authorized distributor for Parker Hannifin O-rings and seals. When it comes to quality, we choose to partner with the best in the industry. Parker Hannifin continues to deliver world-class sealing products which we are proud to offer our customers.

"Reliable supplier that responds quickly to our needs. They are excellent in making custom and sometimes 'tricky' parts."
"I've worked with Gasket and Seal for 30+ years and have always been supported 100% by the customer service team. If all our vendors were this responsive my work would be much easier."
"Gasket and Seal has been a trusted and valued partner for our company for many years. During the pandemic they were an invaluable resource for our supply chain."
"25 years with GSF. Looking forward to making it 50."